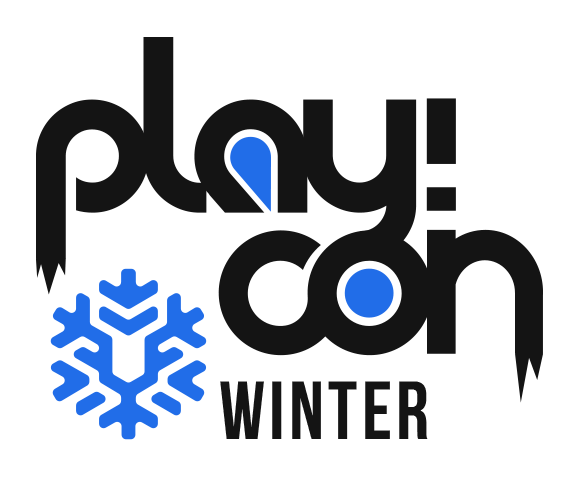 REGIONALNI SKUP
GAMING ZAJEDNICE
One day online conference for all the members of the video game development community – game dev studios, industry professionals, indie teams, fans, gamers – everybody is welcome!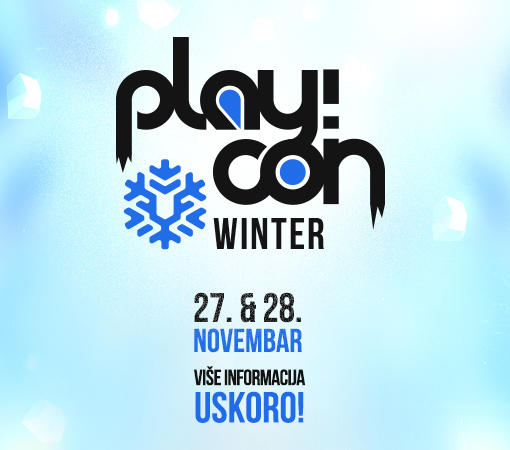 Our Speakers
WHO IS INVOLVED.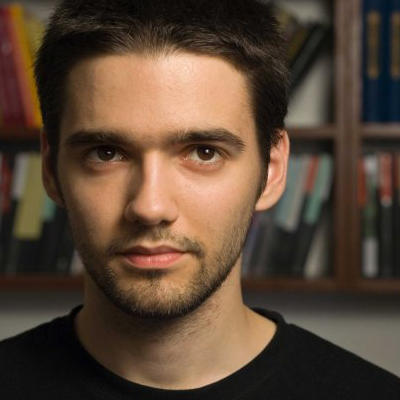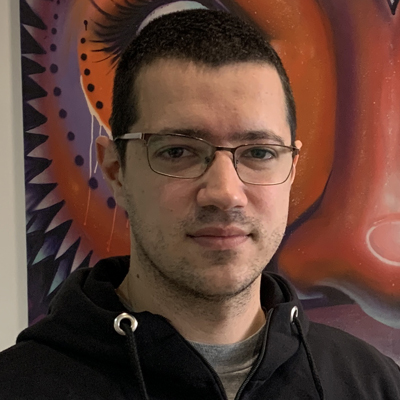 Borislav Vesnić
Managing Overlord
CrazyHubs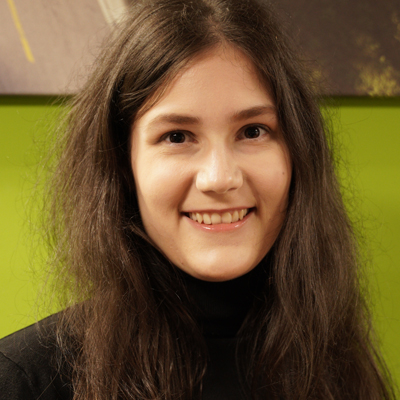 Tatjana Gadža
Crater
Game design, Omaya Studio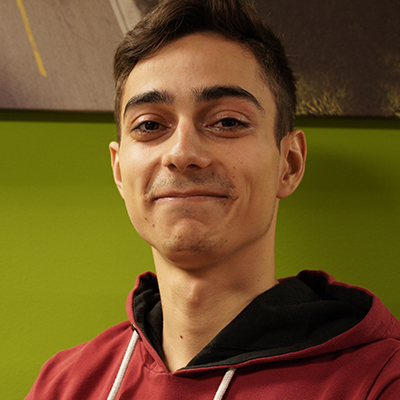 Dragan Kuburović
Cater
Unity developer, 4Gear Studio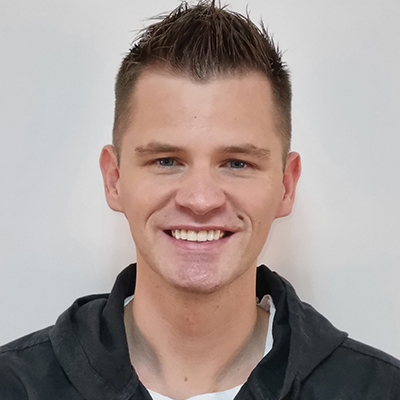 Dragoslav Pavlović
Valsogard Enterprise
Technical Business Developer, Unreal Engine Expert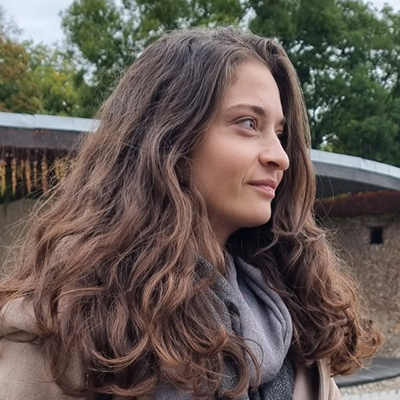 Bojana Simić
Crater
Program Specialist at Crater
Indie teams competition
Win prizes
worth $5000
Developing a new game and need an extra push?
We are offering 5000$ in prizes and money (no obligation!) for
the winning team so sign up for a unique indie competition
See you for the weekend of November 27th and 28th!
More details soon…
WIN 5000 USD IN EQUIPMENT
Sign up for our
Indie Support Competition

WIN 5000 USD IN EQUIPMENT
Sign up for our
Indie Support Competition

WIN 5000 USD IN EQUIPMENT
Sign up for our
Indie Support Competition